Top 5 Things to Do in Austin During SXSW 2023, Outside of the Festival
The SXSW festival brings people from all over the world to Austin, Texas for 10 days of music, movies, and tech. The hustle and bustle of the festival can keep you entertained but can also be overwhelming. Here are our top five things to do in Austin during SXSW but outside of the festival!
Number 5: BBQ
You came not only to the live music capital of the world but you also made it to one of the best BBQ towns in the world! Austin has a lot of great spots to get brisket, ribs, sausage and the like. Some of our top picks are The Salt Lick BBQ, Terry Blacks, La BBQ, and Franklins. All of these will be good spots to get some calories to keep you going (or get you sleeping) during SXSW.
Number 4: Barton Springs
SXSW might get you a bit tired and hung over. Barton Springs is the cure! It is essentially a giant natural spring-fed pool that is always at a crisp 50 degrees or so. One dip and you are ready to tackle SXSW again!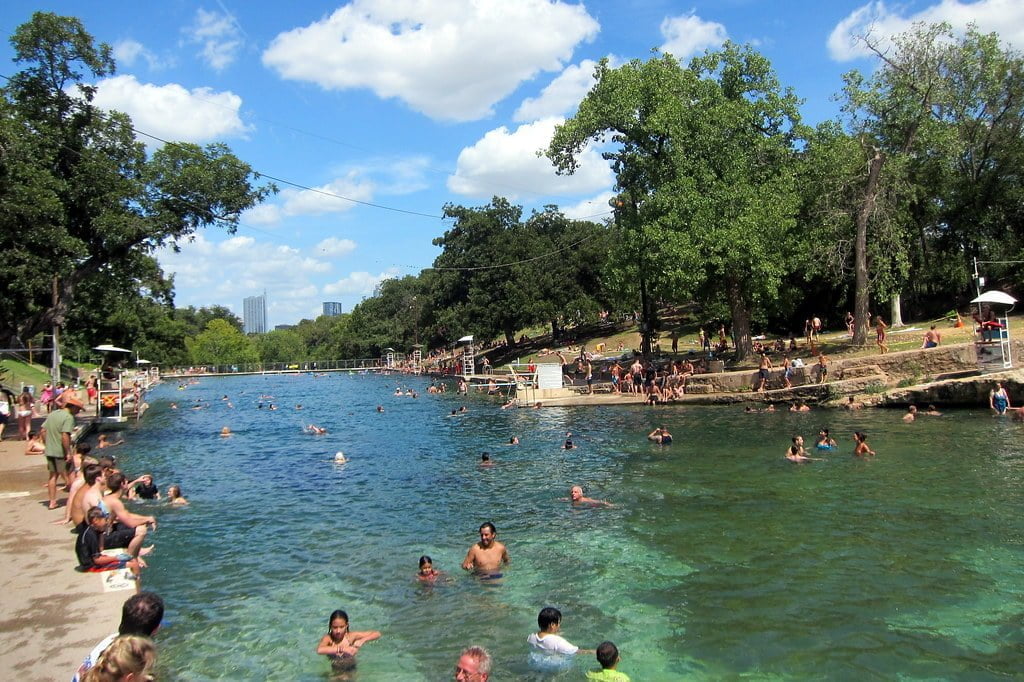 Number 3: The Green belt/Violet Crown trail
One of the big misconceptions about Texas is that it is all desert. Austin is actually very green and full of trees. With that, there are a lot of natural preserves and trails all around town. The Green belt, specifically the Violet Crown trail, is a great escape from the hustle and bustle of the SXSW festival. You can find yourself in the middle of an oak and cedar forest just minutes from downtown Austin.
Number 2: Distilleries
Just southwest of Austin in a town called Dripping Springs where plenty of distilleries offer tours. These include One Shot Distillery and Brewing, Deep Eddy Vodka, Treaty Oak Distilling and many more. A great escape from the crowds at the festival with a good buzz…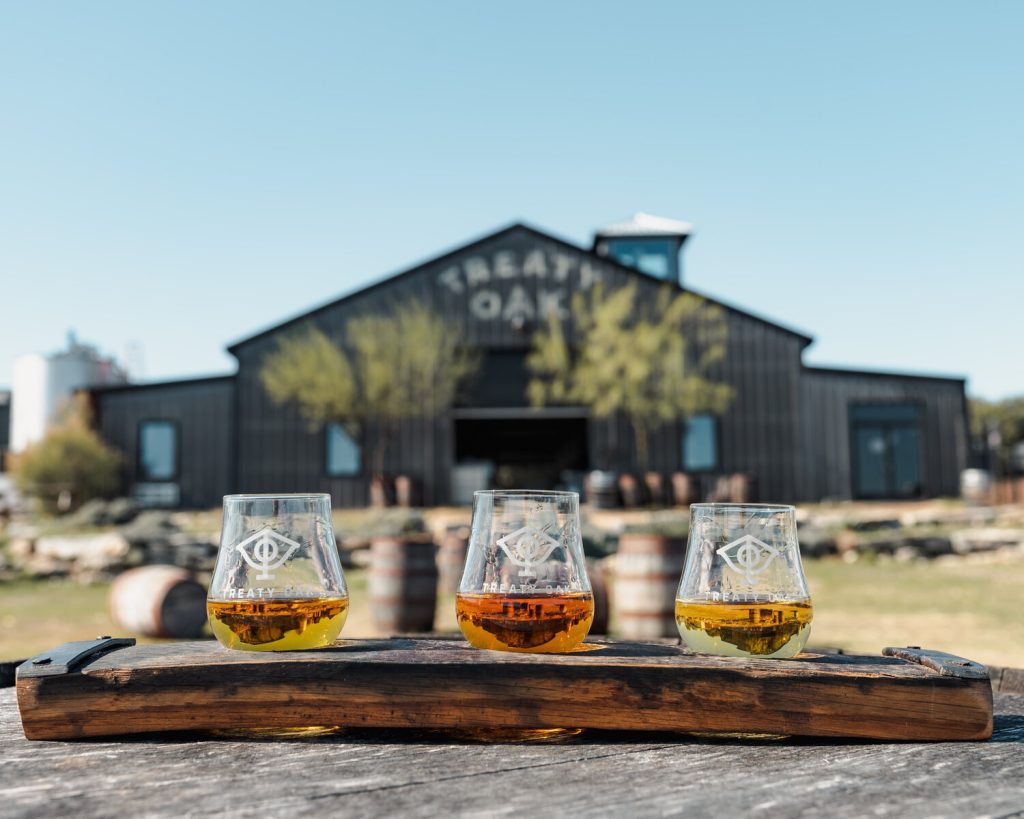 Number 1: Shooting guns
You are in Texas after all! Besides the amazing BBQ, we are also known for guns. Austin has a lot of options to shoot guns. One unique activity to book is a private shooting event with Tactical Fitness. It is all inclusive and run by special forces veterans. This can include shooting a variety of unique rifles, pistols, and shotguns. The events also include fun, SAFE, and friendly competitions. A good time to be had all around with your crew at SXSW.