Top five firearms for beginners
One of the most common question I get as a firearms instructor is what gun should I get? There are a few factors to consider in purchasing a firearm like reliability, accessory availability, optic ready or not, caliber, and finally price. I believe that the following are the top five to start with.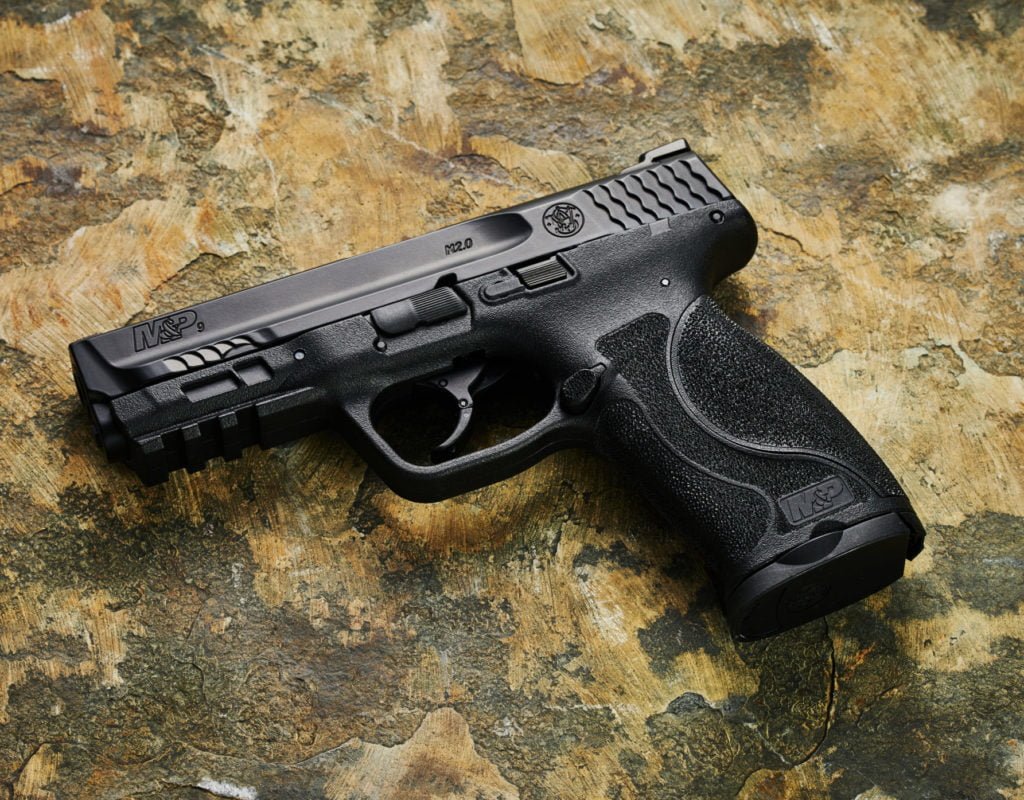 Smith and Wesson has come a long way from their original M&P which was well… not great. The 2.0 is a much improved version from their first generation pistol. Better grip, better trigger, and it's optic ready! Price-wise it is also very affordable. 
I equate the VP9 to guns as to what Mercedes is to cars. It's over built, extremely reliable, but also pricey. The VP9 comes with a great trigger out of the box and is now available with an optic ready slide. Where the VP9 comes short is the price of its accessories like spare magazines that may cost you $50+ a piece.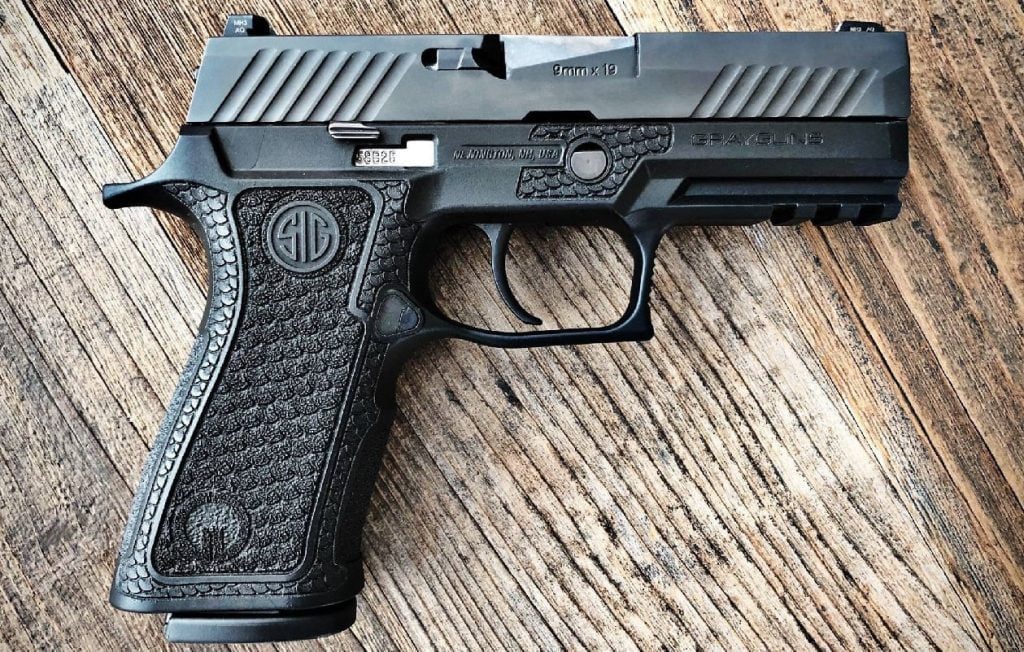 The P320 is a unique pistol as it is a true chassis system. Essentially every part of the gun can be swapped out. The grip can be changed out for a larger or smaller grip and so can the slide. This gives shooters a lot of flexibility in choosing the right size gun for themselves. However, Sig comes short in two things: like the VP9, magazines are very expensive and more importantly the P320 has a fairly high bore axis (the height where the barrel sits above the grip), which makes the felt recoil stronger than other similar sized guns. 
If the VP9 was the Mercedes then the Glock 19 is the Honda Civic. It just works! Although there have not been significant changes in the design of the gun over the past 3 generations, the Glock 19 is an extremely reliable handgun. Additionally, due to its popularity accessories are easy to find and are affordable! So it is a great gun to start with for most people. Less time searching for accessories and parts and more time to shoot. The downside that most people will find with the optic ready version (MOS) of the Glock is that it is probably the worst in the business. I've seen optics fly off guns in courses and adaptor plates bend!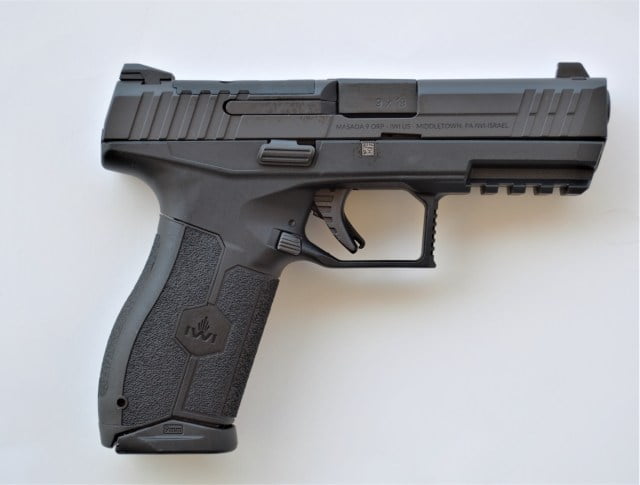 I personally do not thing that there is a better out of the box deal then the IWI Masada. It comes optic ready WITH plates for the most popular optics, great trigger, and is fully ambidextrous. Like the P320 the Masada follows the same chassis concept however at the moment there are not other size grips and slides available.